About MBI
McKenna Brytan Industries was started out of a desire to make a difference for our country, and to do it well. Armed with years of experience in manufacturing, business management, and customer service, MBI was born to serve. At an age when most people are looking forward to retirement, Chris and Dave Larson have taken on the mission of supporting our patriot heroes in the United States Military.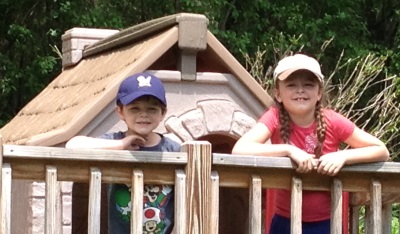 The United States of America is the greatest country in the world. We gratefully take on the huge responsibility and honor of being a part of supporting the mission of our great Patriots, "Our War Fighters". These brave men and women enter each day risking their lives, defending our freedom, and the freedom of people all over the world. We are blessed to be a part of the fraternity that is allowed the honor of supplying their needs in this worthy mission. This is why "McKenna Brytan Industries" is steadfast in its determination to do its very best in everything we do. We thank you for considering us to be a part of your critical mission.
Dedicated to the future of Charlize McKenna and Brytan.